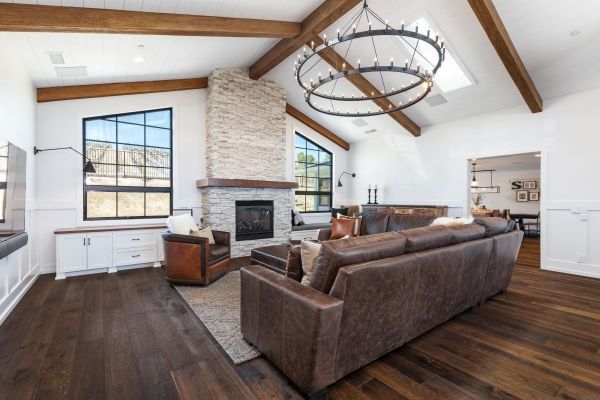 Before Starting a Remodel
Working with a good General Contractor is so important when it comes to having a successful remodel of your home. Before you start a remodel, please talk with an experienced contractor who understands construction planning, project management, permit process, structural engineering, and city and county inspections. It will save you time, money, and your sanity!
Contractors Responsibility During a Home Remodel
As a General Contractor during a remodel, we work closely with the architect, the design team, and the owner to insure that the project stays on schedule and within budget. It is our responsibility to ensure that the project site is safe and accessible to sub-contractors. We take our responsibility seriously.