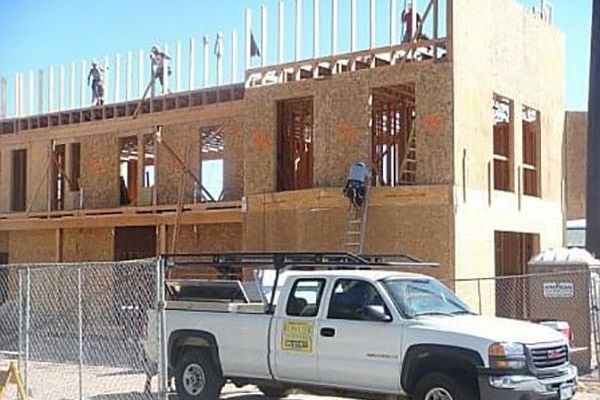 Commercial Contractor
The building codes for commercial properties and requirements for obtaining a CUP (Conditional Use Permit) from the local municipality can be time consuming and frustrating to the business owner. RJ Potter Construction will manage the process of obtaining your permits, building out the commercial space, and following through with the inspections to insure that the project is done correctly and on time.
Commercial Dentist Office Projects
RJ Potter Construction has had extensive experience in tenant improvements and building out commercial space. A specialty over the years has been setting up medical and dental offices in new commercial space. Call Rob today for an appointment to talk about your unique commercial project.